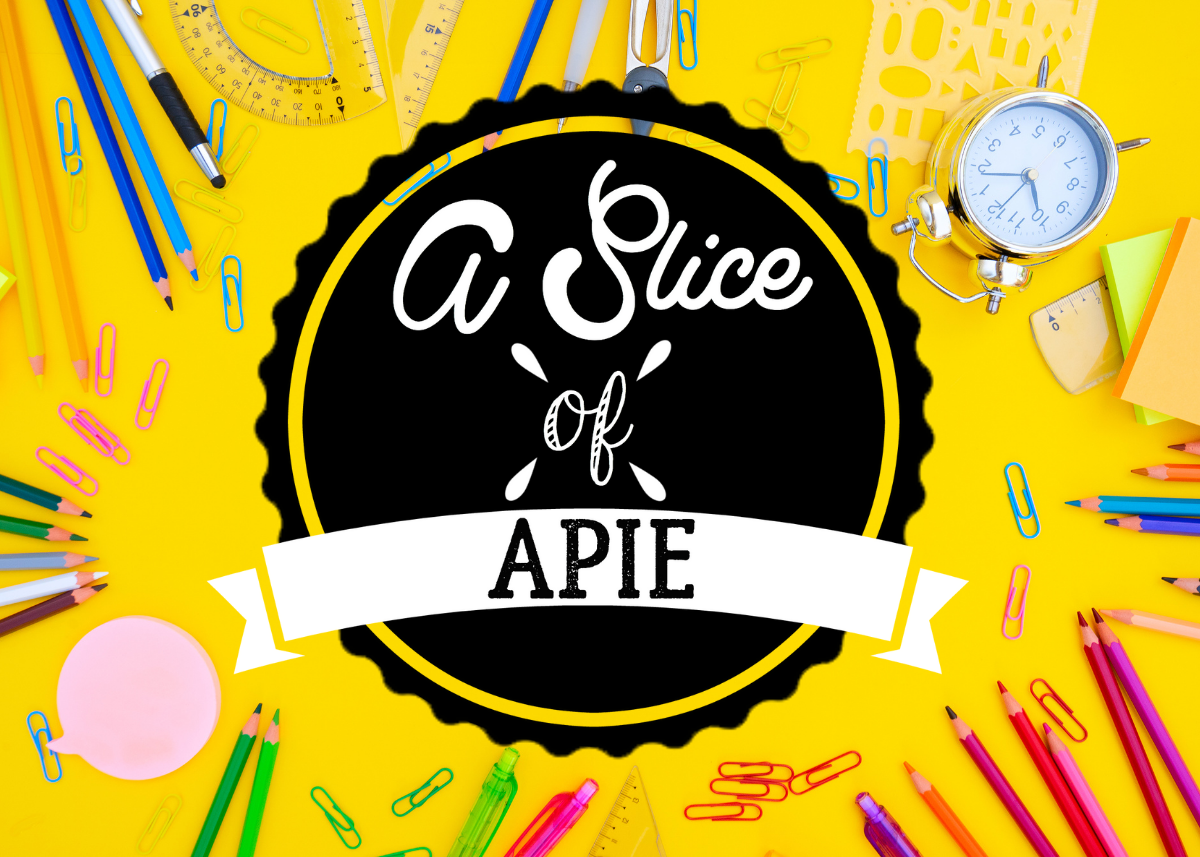 Dear APIE Community,
We're wishing all Austin ISD students the best on their first week of school! Most students will remain in a remote, off-campus learning environment for the first four weeks of school with the option to remain remote through October 30.
The new school year is always an exciting time for APIE as we begin working with students again. Though this year brings unique challenges, our passion for students has not dimmed! Our staff has been working hard through the summer months to adapt our programming so that we can continue to serve Austin ISD students through district-approved virtual platforms.
For the latest information on reopening, visit the district's Open for Learning website. APIE will follow Austin ISD's calendar and health and safety recommendations and will provide updates to our community on our website and social media accounts.
We are humbled by the many inquiries we've received about volunteer opportunities this fall and we are so grateful for your commitment to students! We expect that virtual volunteer opportunities for Math Classroom Coaching and Mentoring will begin in October. Our College Readiness and GEAR UP staff-supported programs were adapted to virtual platforms last spring, and will continue to operate in this capacity.
This school year marks several exciting changes for APIE! We've welcomed Austin ISD's new superintendent Dr. Stephanie Elizalde to our Board as Vice Chair, received a $450,000 grant from the Greater Texas Foundation to begin a new, three-year project to support Career Launch/P-TECH expansion (see more below), and recently launched our new website, which will ease navigation for users. You can check out all the updates at www.austinpartners.org.
This school year may look different than previous years, but together we will convert challenges into opportunities for innovation, courage, and change. Thank you for your support.
Sincerely,

Cathy Jones, Ph.D.
Executive Director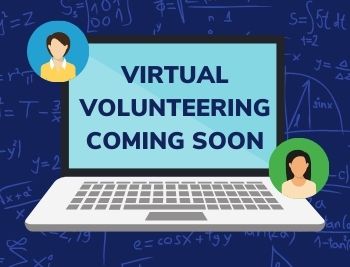 Virtual Volunteering is Coming This Fall
Virtual volunteering is a great opportunity to serve students safely from your home! Math Classroom Coaching and Mentoring volunteer opportunities will be live on our website by mid-September. Volunteering will begin in October. Stay tuned to our website and social media accounts for more information. In the meantime, you can learn more about Math Classroom Coaching and Mentoring on our website.
A New Look for APIE
We're excited to begin the new school year with a new logo and new website! We worked with an amazing volunteer team at IBM last summer to develop an improved logo and branding strategy. HMG Creative has helped us make our vision a reality through refining our logo and creating a new website. You can learn more about our updated look from this blog post. If you haven't had a chance to yet, be sure to check out the website for yourself at https://austinpartners.org.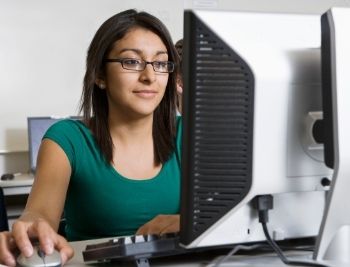 APIE Receives $450,000 Grant to Fund Career Launch/
P-TECH Research
This summer, APIE received a $450,000 grant from the Greater Texas Foundation (GTF) to expand Career Launch/P-TECH initiatives in Austin ISD over the next three years. We will focus our project research at Akins Early College High School (ECHS), which will launch two Career Launch/P-TECH programs this fall: a real estate program in partnership with the Austin Board of Realtors and a teaching program in partnership with Austin ISD and three local universities. We recently hired a new Research and Project Manager to oversee this new initiative. Visit our Announcements page and scroll down to learn more about this project.
Greater Business Awards 2020
We are thrilled to be one of the honorees for the "Uniquely Austin" Award with the Austin Chamber. Visit the community voting page to cast your vote. You can only vote once. We would appreciate your vote and support! #GABA2020
Hungry for more APIE? Follow us!