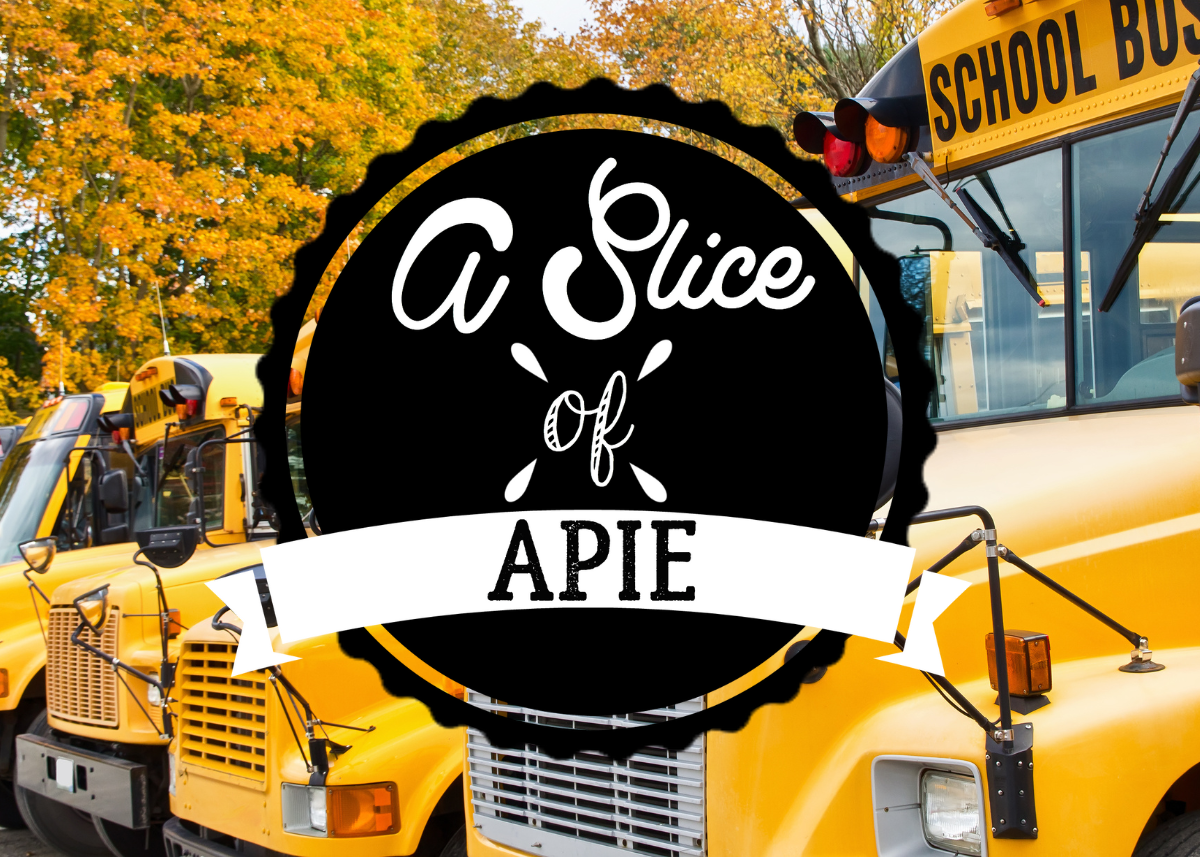 It's been an exciting start to the school year and we are looking forward to a great 2022-23!  We have ten new staff members, a new Vice Chair for our Board, a pilot for our Math Classroom Coaching Program, and a new strategic plan that's almost ready to unveil! 

Our 19 Advocates began working with their Early College High School students on Day 1 of school, while our volunteer-based programs have been ramping up these past several weeks. 

I'm proud to report that our volunteer numbers are already higher than the 2021-22 school year. It's inspiring to see the Austin community engaging at this level, and there's no better time than now to join us in the classroom! 

With a goal to increase the number of mentors at all 19 Austin ISD middle schools, we want to highlight the need at two particular schools this year:  Dobie and Webb. Both schools are in north Austin, just off of I-35.   

Our Math Classroom Coaching (MCC) program launches this week with almost 80 math volunteers trained and ready to begin working with students. We're piloting a new approach to be more strategic in matching the volunteers with groups of students.  We're thrilled to add Webb Middle School back to the group of schools we serve and offer opportunities that are north (Webb, Dobie), central (Martin), and south (Covington).   

We're grateful to those of you who have signed up to serve as an APIE volunteer. We can't successfully deliver our mentoring and tutoring programs for students without you! 

I look forward to seeing you out on a campus! 


Cathy Jones, Ph.D.
전무 이사
P.S. Join us for a Zoom info session on Oct. 12th at noon to learn about the Austin ISD bond election. Details and link provided below.

APIE Welcomes Interim Superintendent Dr. Anthony Mays to APIE Board of Trustees
At the start of the 2022-23 school year, we welcomed Dr. Anthony Mays to the APIE Board of Trustees as our Vice Chair. In his role as interim superintendent, Dr. Mays serves more than 74,000 students and 10,000 employees. He is a Huston-Tillotson University graduate and the first African-American man to lead the district. Dr. Mays has more than 20 years of experience as an education professional. He has served as a classroom teacher, principal, and administrator. His most recent appointment prior to joining Austin ISD was as Senior Director of Schools for the Harris County Department of Education. He has worked in Dallas ISD and Fort Worth ISD, beginning his career at Pflugerville ISD in special education.

Be sure to follow Dr. Mays on 트위터 과 인스 타 그램 at @AISDSuptMays to keep up with his work across Austin ISD. We look forward to closely working with Dr. Mays on all things APIE!

Volunteer as a Math Classroom Coach or Mentor This School Year
We're excited to be welcoming volunteers back to Austin ISD campuses. To those who have already registered, THANK YOU! If you aren't already volunteering, we hope you'll consider signing up and joining us this school year. We have an especially high need on middle school campuses – but all campus levels are happy to have volunteers!

Here is some quick information about our two volunteer opportunities, which take place during the school day on campus. For only about an hour each week, you can make a big difference in students' lives!

수학 교실 코칭
Help students increase their understanding of math and boost their confidence in their math abilities.
Work with a small group of two to four students each week in 7th grade math, 8th grade math, or Algebra I classes.
Volunteer opportunities are currently available at the following middle schools: Covington (Thursdays), Dobie (Tuesdays), Martin (Wednesdays), and Webb (Fridays).
Help a student build self-confidence by being a consistent, positive role model.
Volunteer one-on-one with a 6일 to 12일 grade student at any Austin ISD middle or high school for 30 to 40 minutes once a week.
Interested in signing up, but still have some questions? Reach out to us at volunteer@austinpartners.org.

If you would be willing to share our volunteer opportunities with your place of work, worship, or other organizations, we can provide you with an electronic flyer. We can also organize an in-person or virtual information session about volunteering with groups of any size. We appreciate your help spreading the word about volunteering! Email Ashley Yeaman, our Communications & Volunteer Recruitment Coordinator, at ayeaman@austinpartners.org, for more information.


APIE Selected as an Official Charity of the Austin Marathon
We are pleased to share that we are once again an official charity of the 오스틴 마라톤! The marathon will be held on Sunday, February 19, 2023. There are many ways to get engaged and support us for this event, including:
RUN: If you are running in 2023 (Marathon, Half Marathon, or 5K) you can select APIE as your benefiting charity and join Team APIE! Any funds you raise will go directly to support our work with students. For directions on how to join the team, visit our 웹 사이트.
FUNDRAISE: You do not need to run to join our fundraising team. We're looking for 50 team members this year to fundraise for Team APIE. There's no minimum to raise; every dollar counts! You can sign up on our GivenGain campaign page.
VOLUNTEER: Join us at our aid station on race day as we cheer on the runners and provide water. We will need at least 75 volunteers this year. This is a great, one-time volunteer opportunity for individuals or groups!