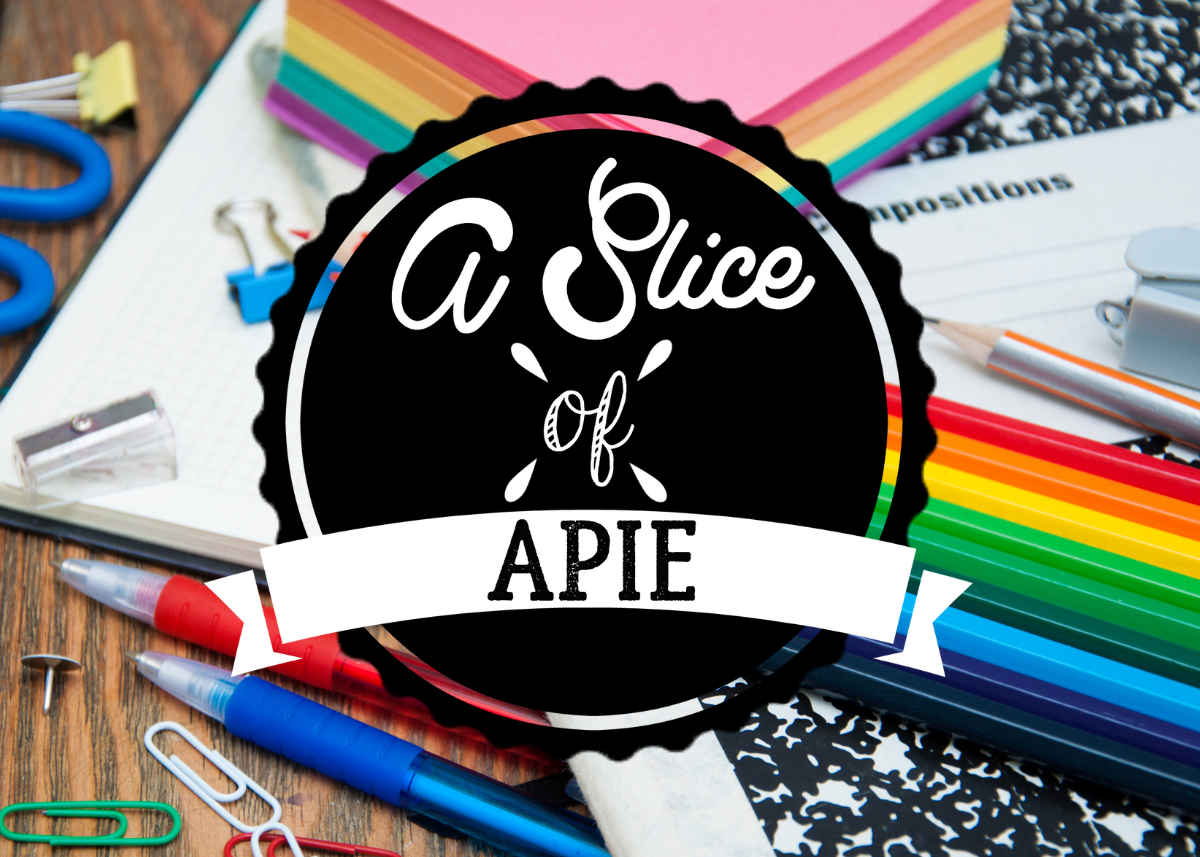 2023 APIE Champions Recognized
We are pleased to announce the winners of the 2023 APIE Champion awards. These individuals and groups have gone above and beyond to support Austin ISD students.
APIE High School Champions: LBJ ECHS and Crockett ECHS
APIE Business Champion: Mission Squared
APIE Donor Champion: 3M
APIE Community Partner Champion: Mission Capital
APIE Math Classroom Coaching Champion: Covington Middle School
APIE Mentor Champion: UT's Refugee Student Mentor Program
APIE Hall of Fame: UT's Neighborhood Longhorns Program and Amy Jones
Elementary Campus Coordinator: Angie Vega, Baldwin Elementary School
Secondary Campus Coordinator: Katy Eyberg, Garza Independence High School
Our honorees embody what it means to serve with heart, and they inspire both students and the Greater Austin community. Congratulations to our APIE Champions!
Thank You for Supporting Salute 2023
We're grateful that we were able to celebrate Austin ISD educators once again in May! This annual event, co-hosted by APIE and AISD, recognizes the district's outstanding educators and staff for their dedication to students. Thank you to the 24 businesses and organizations that sponsored Salute 2023. To view the complete list of award recipients, visit Austin ISD's website.

Real Estate P-TECH Students at Akins ECHS Visit Local AISD Construction Site

Akins Early College High School P-TECH students in the Real Estate pathway recently had an exciting opportunity to attend an active Austin ISD construction site at Marshall Middle School. This event was facilitated in partnership with AISD's own internal real estate department, where students met with the architect, engineering staff, construction management leadership, and more. Students asked insightful questions about school design, future expansion plans, urban school planning, and community input on school design. APIE has been supporting P-TECH students at Akins ECHS for the past three years, with funding support from the Greater Texas Foundation. We're excited that our students experienced this on-site, work-based learning opportunity, where they could visualize themselves as working professionals in the real estate field.

2021 – 2022 Annual Program Evaluation Published Online
Our annual program evaluation for the 2021-2022 school year is live! APIE's Math Classroom Coaching, College Readiness, GEAR UP, and P-TECH programs served approximately 2,838 students, and the Mentoring Program recruited and trained 106 mentors to support students through regular mentoring relationships. In addition to providing planned programming, APIE staff and volunteers expanded services to include generalized tutoring in all subject areas for students struggling academically due to circumstances related to the COVID-19 pandemic. Many APIE program participants experienced positive outcomes on the TSIA and outperformed students in matched comparison groups. Check out the full 2021-2022 Program Evaluation to learn more!