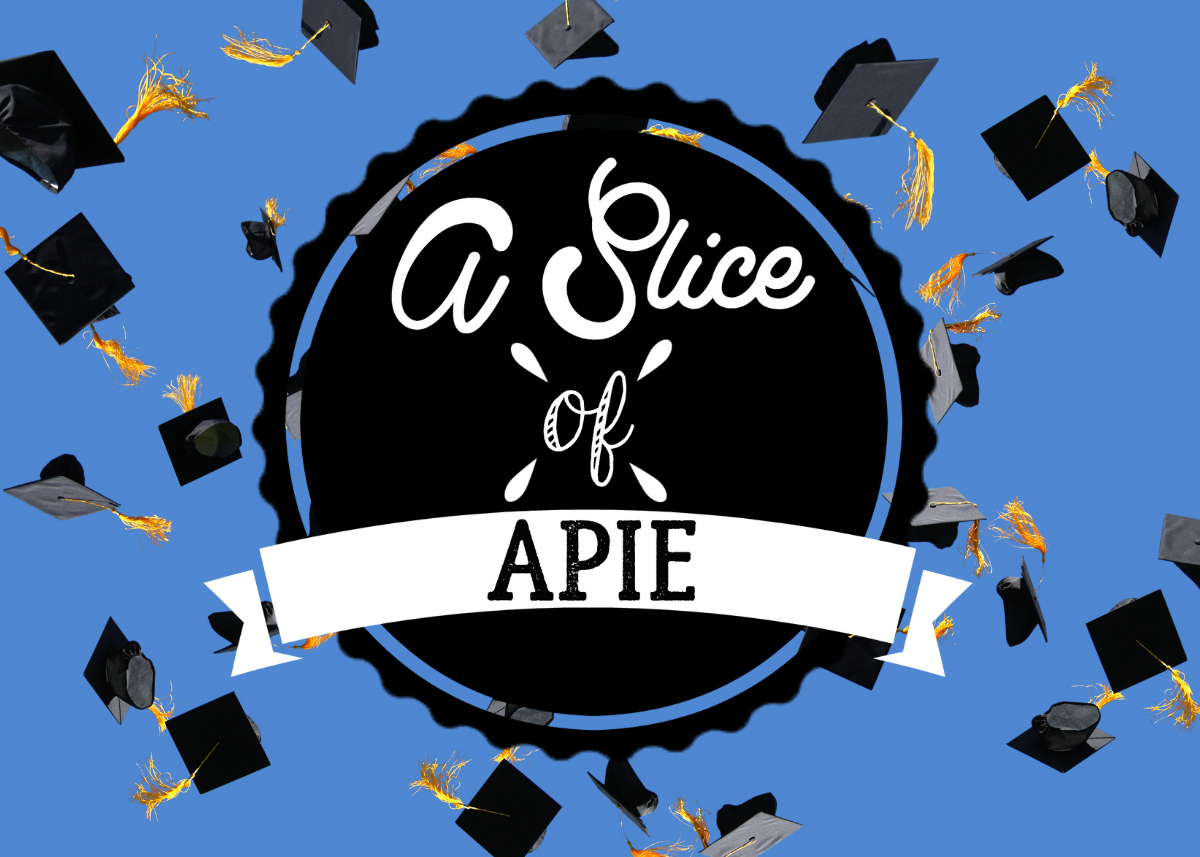 Liebe APIE Community,
As we wrap up a truly unforgettable school year, I want to thank each of you for your support.  Whether you volunteered your time, made a financial gift to support our mission, or work at APIE or AISD, it all made a difference in getting us through this year together.  Because of you, we were able to keep our programs intact and were able to continue showing up for students, as evidenced by our results featured in the segment below, "A Slice of APIE's Impact."
At APIE, we are more committed than ever to doing the hard work to improve ourselves, our programs, and our services to students.  This summer we'll be working with Mission Squared to create a new strategic plan designed to incorporate learnings from our diversity, equity and inclusion journey while boldly envisioning the next three years for our organization. This is an enormous undertaking of which our board and staff have fully committed; knowing that we must emerge from the pandemic even better, more focused, and with purpose and innovative ideas to create an equitable path for all.
Our collective involvement and steadfast dedication to the students in our community is more important than ever as we embrace with renewed optimism the work that needs to be done.  As we prepare for the upcoming school year, we are committed to leveraging our resources to make even deeper, more meaningful connections with the students we serve and our stakeholders who support us.
With gratitude,
Cathy Jones, Ph.D.
Geschäftsführer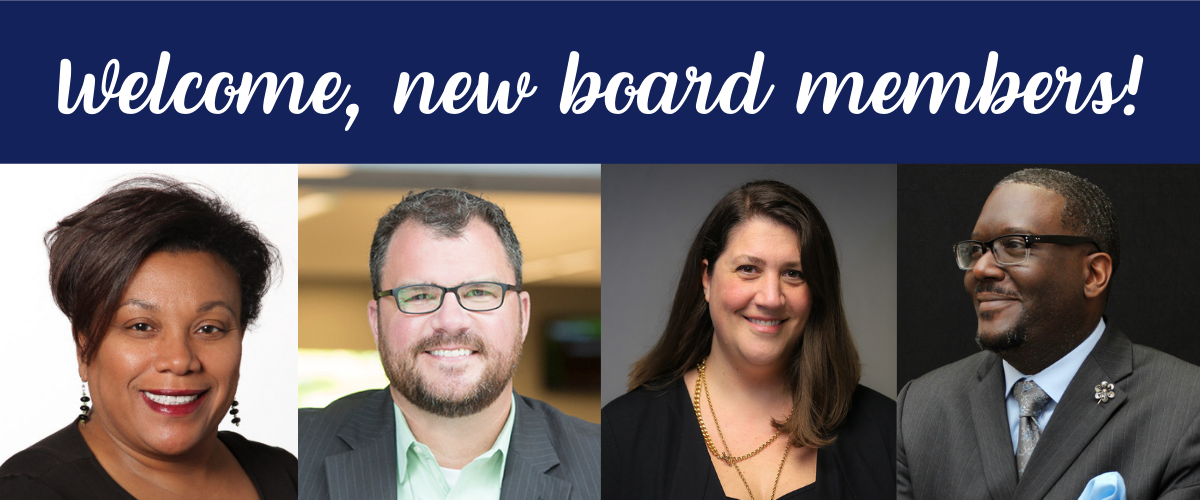 APIE Selects Four New Board Members
We are pleased to announce the selection of four new members to the APIE Board of Directors, who will each be serving for a three-year term. The board members include (pictured left to right above):
Angelia McFarland | Director, Product Marketing, Programs and Operations | Dell Technologies
Eric R. Kase | President/CEO | A+ Federal Credit Union
Yasmin Wagner | District 7, Vice President | AISD Board of Trustees
Rev. Dr. Daryl L. Horton | Pastor | Mt. Zion Baptist Church
As we welcome our new board members, we would also like to thank Arati Singh as she concludes her service on the APIE board. We are grateful for her support of APIE and AISD students!
To learn more about our new board members, check out our latest Blogeintrag. To see the full list of APIE's board members, visit our board page.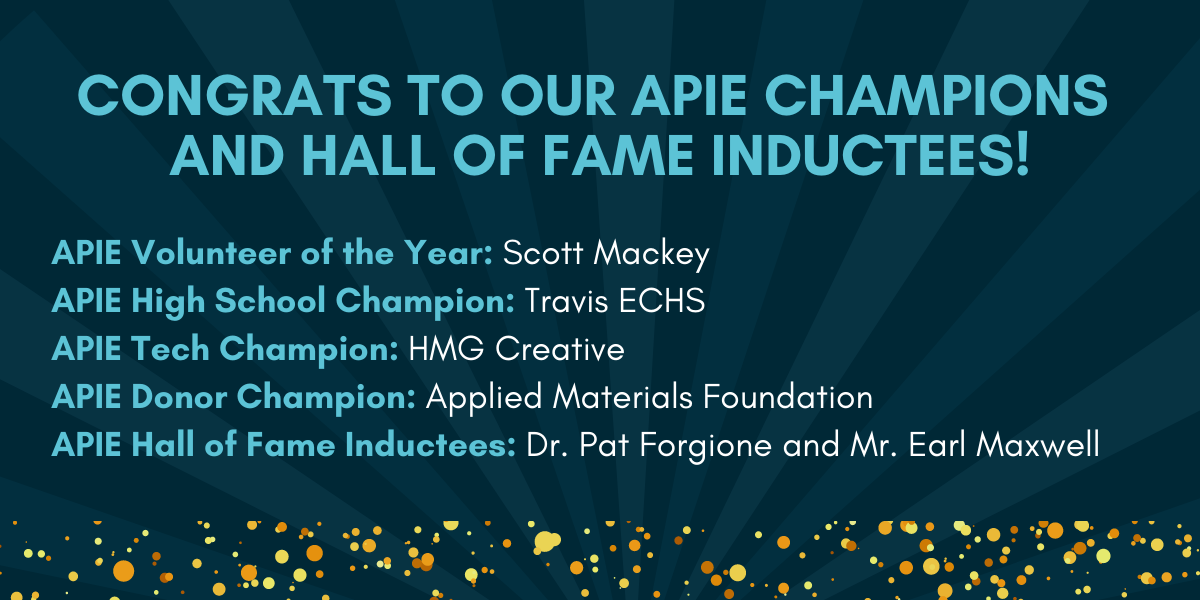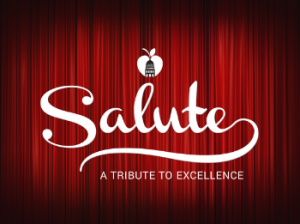 Thank You for Supporting Salute 2021
Salute is an annual opportunity to recognize AISD's outstanding team members, volunteers, and community members and organizations for their dedication to students. The event is co-hosted by Austin ISD and APIE. We are grateful to the 17 businesses that sponsored Salute 2021. Click Hier to view a complete list of the Salute 2021 award recipients.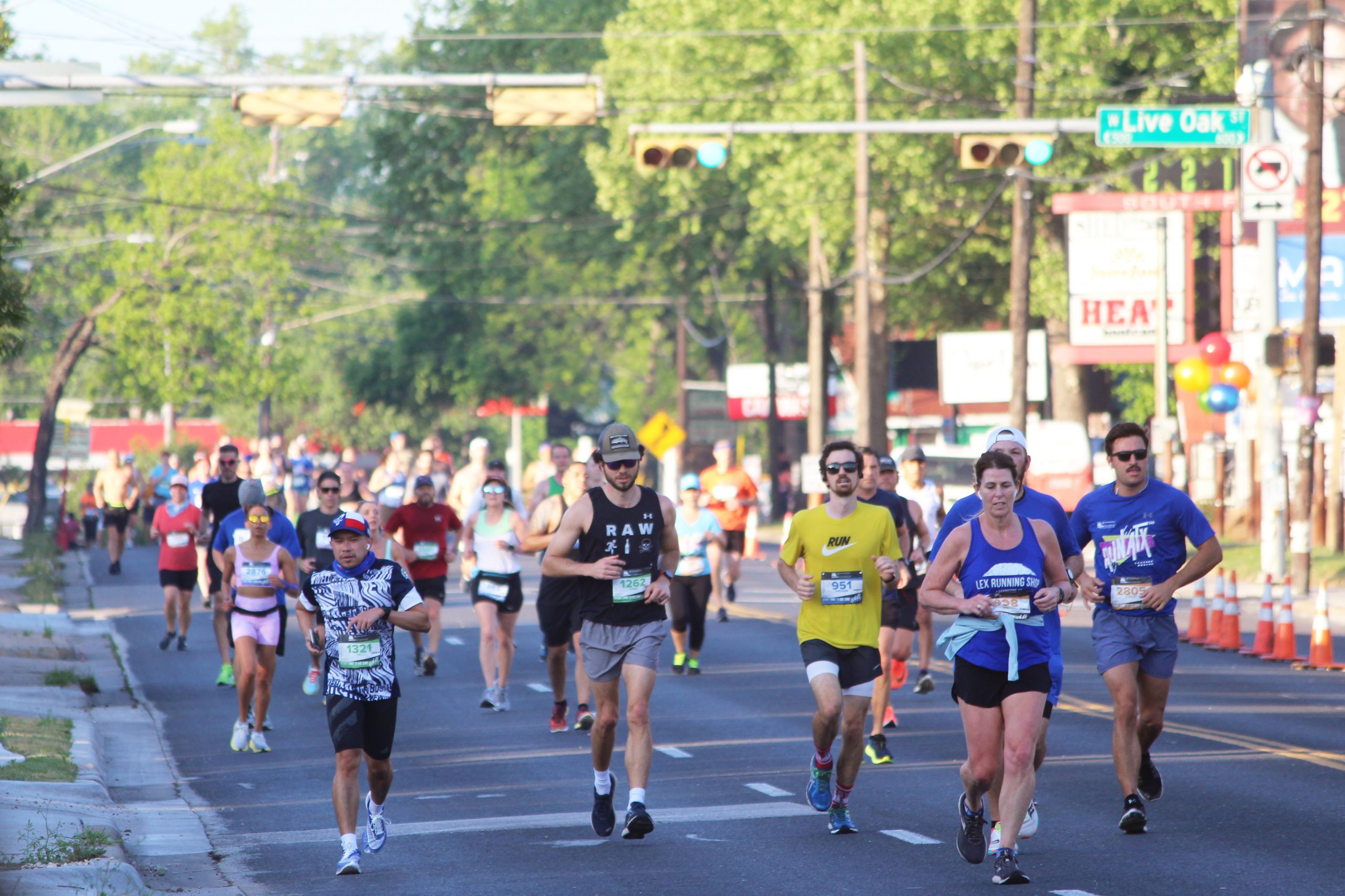 Austin Marathon is a Big Success
Thank you to everyone who took part in the Austin Marathon with APIE! This year we had eight fundraising team members, 30 donors, and 30+ volunteers. With a generous $10,000 match grant from the Moody Foundation, we raised over $29,000 to support Austin ISD students! We appreciate everyone who showed up bright and early on race day at the Mile 5 Aid Station to hand out water and cheer on the runners! In addition to sponsoring APIE, Bumble also provided some great swag for our volunteers. Breakfast was donated by Snooze und Trader Joe's provided snacks for everyone who came out. The Marathon is a big undertaking, and we couldn't do it without a team effort!